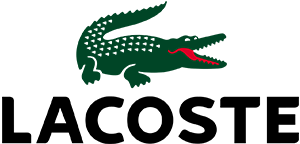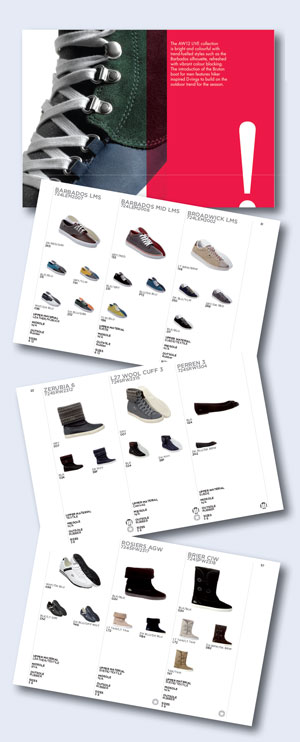 French Tennis star of the early 1920's René Lacoste brought much innovation to the game and to the world of fashion. In 1923 he agreed a wager with his team captain that if he lost his match that afternoon he would buy him a crocodile skin suitcase. The story got around and René became known as "The Crocodile", and for fun he asked his designer friend Robert George to embroider a crocodile onto his blazer pocket.
Lacoste later had some light cotton shirts made for his own use on court, they were white and retained the crocodile motif... the rest is history!
Lacoste is now one of the world's leading designer sports brands.
the challenge
Pentland's leading footwear brand Lacoste Chaussures originally used an advertising agency for the production of their catalogues. Getting their product information signed off in time for launch always proved to be difficult due to product managers constantly making last minute changes to data. Inevitably this left their agency designers with very little time to finalise their catalogue page artwork, therefore forcing errors in the rush to meet the print deadline.
the requirement
To produce consistently error-free catalogues within much shorter timescales.
the solution
After hearing that their sister brand Speedo were using a system to automate the artwork of their catalogues and therefore removing the need for an agency designer at the final stages of production, Lacoste decided to look in to whether this same solution would work for them. After consulting with Pindar Creative, Lacoste decided to implement the same system and found that the savings they made on agency costs more than covered the expenditure on the implementation and on-going support of the Catalogue system. In addition to the savings, they also now have more time to concentrate on getting the product information correct and ready for launch.
the benefits
More time to prepare product information.
Zero page make-up costs.
Product information to market faster.
More catalogues with the same staff.
Less errors in Catalogues.
Brand integrity.
Return on Investment.