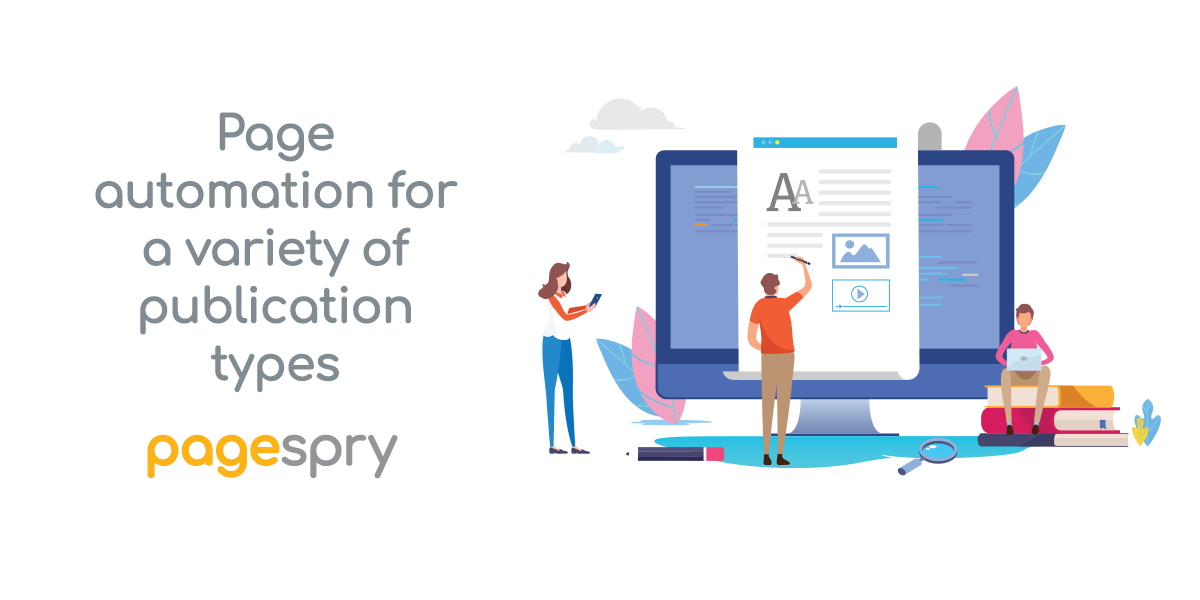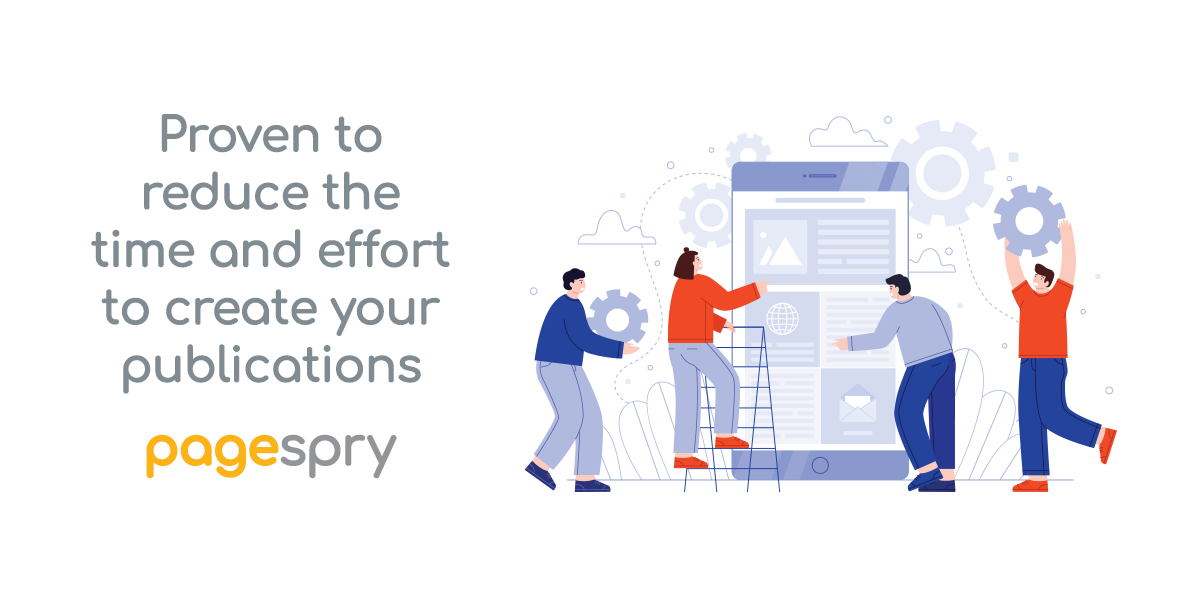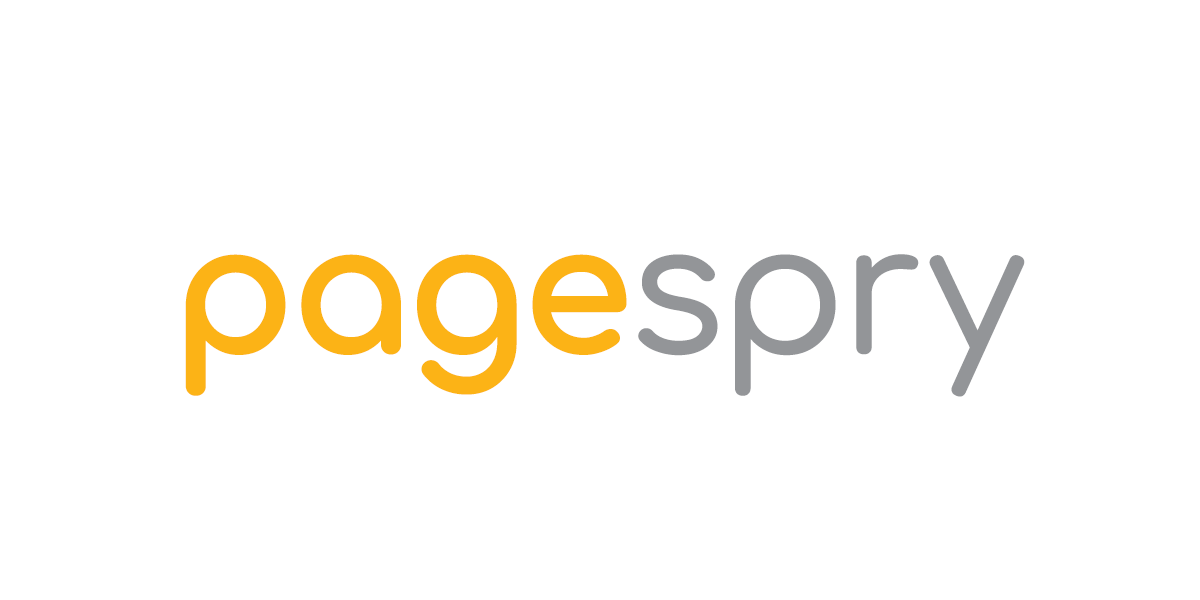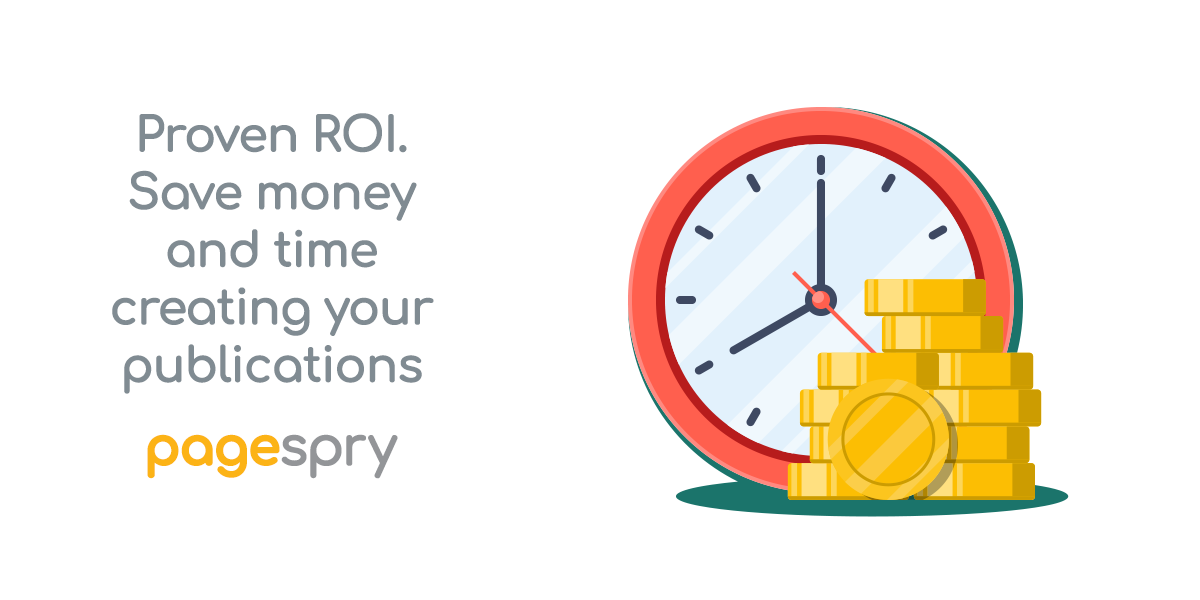 Publication Automation & Pagination
page
spry
Automate your catalogue or publication by importing images and data, assigning templates and use our simple drag 'n' drop interface to create your publication running order. Finally, export out using one the
plugins
and you have your finished product. Simple!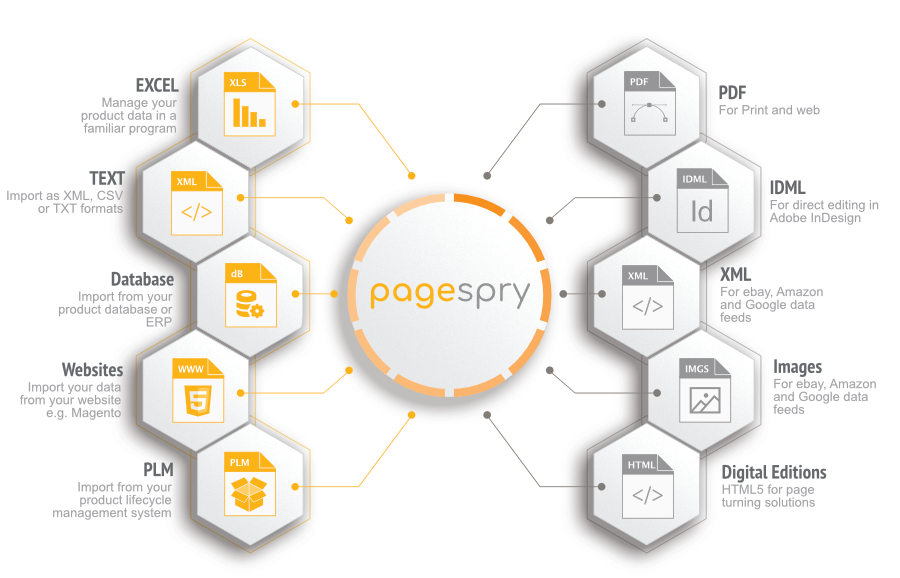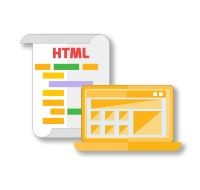 Online software
All you need to build your catalogue is a modern browser.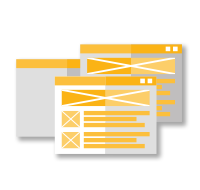 Great Templates
Far greater page layout flexibility than other automated solutions.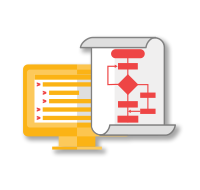 Business Logic
Use your existing logic for product placement.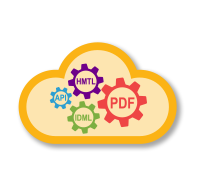 Numerous Plugins
Import or Export your data via our collection of
plugins
.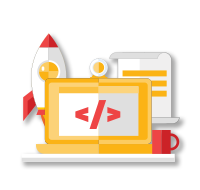 Build for Speed
Generate hundreds of pages in minutes with our rendering engine.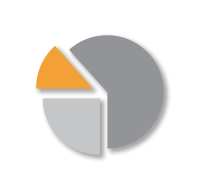 Market Specific
Adjust your data to generate specific market versions.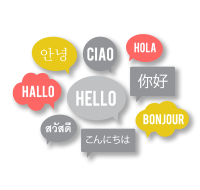 Multi-Languages
Export your publication into different languages.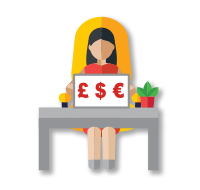 Price Specific
Generate pages with customer specific prices.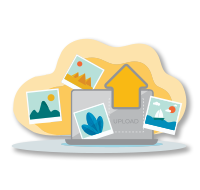 Asset Management
Distribute your assets with your network.
page

spry

is ideal for:
Product Catalogues
Directories
Commercial Properties Catalogues
Journals
Holiday Brochures
Auction Catalogues
Estate Agent Listings
Technical Specifications Documents
Travel Guides
Personalised Training Plans
Bespoke student workbooks
Transforming your data